We work closely with managers in the USA, Australia and other territories to create opportunities for our clients. The artists listed on this page live overseas but are very keen to work here in the U.K. (and have the right to do so).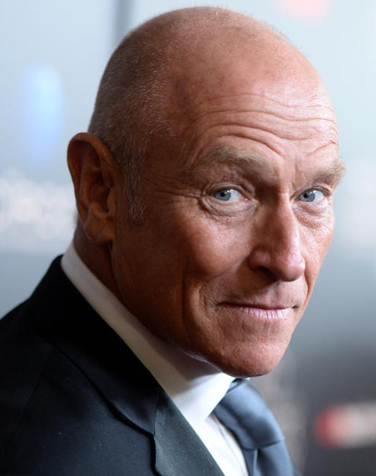 Corbin BERNSEN
Born in North Hollywood, California, the son of 70s' Film and TV producer, Harvey Bernsen, and soap star Jeanne Cooper, Corbin is best known to U.K. audiences as opportunistic divorce lawyer Arnie Becker from L.A. Law, for which he received multiple Emmy and Golden globe Nominations, and a stint hosting on Saturday Night Live. More recent credits include a recurring role in The Young and the Restless, John Durrant in General Hospital and he is series regular Henry Spencer in the television series, Psych.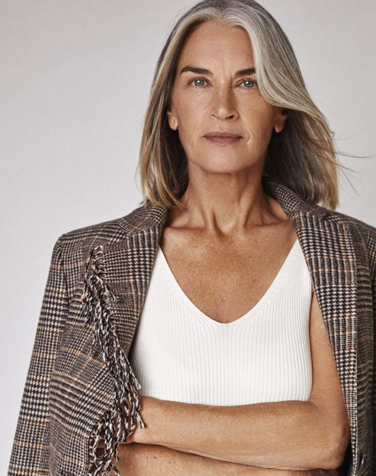 AMANDA PAYS
Born in London, the daughter of theatrical agent, Howard Pays, and actress, Jan Miller, Amanda started work aged 18 as a model and enjoyed a successful career working around the world. At 22, she tired of what she called "clothes horsing", trained as an actress and made her professional debut opposite George Segal in The Cold Room, an HBO production. Her work in the U.K. includes Lady Victoria in Oxford Blues opposite Rob Lowe, the mini series A.D. and Thirteen at Dinner. Now based in L.A., Amanda plays Dr Tina McCee in CW Television Network's series The Flash. Other credits in the U.S.A. include the feature film Off Limits with Willem Defoe and Gregory Hines, The X Files, Nip Tuck and Psych. Amanda has also put her skills as an interior designer to good use in television programme House Flip in which she buys tired old houses as renovation projects.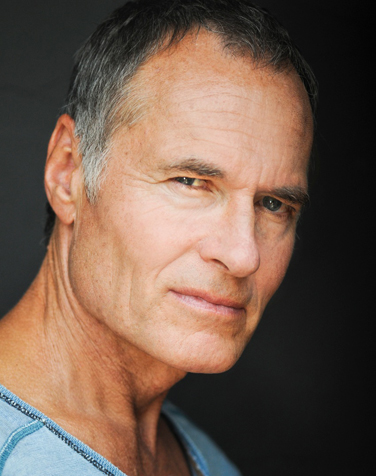 NEIL DICKSON
British born Neil trained at the Guildhall School of Music and Drama and made his professional debut in London's West End in Pinero's The Gay Lord Quex opposite Judi Dench directed by Sir John Gielgud. He followed this up with the NBC mini series A.D. and the feature film Biggles playing the eponymous role of James Bigglesworth. Several mini series and sci fi series followed. In 2008, he starred in the film Chasing Checkov which won the BAFTA L.A. film festival award. Recent credits include television series Mad Men.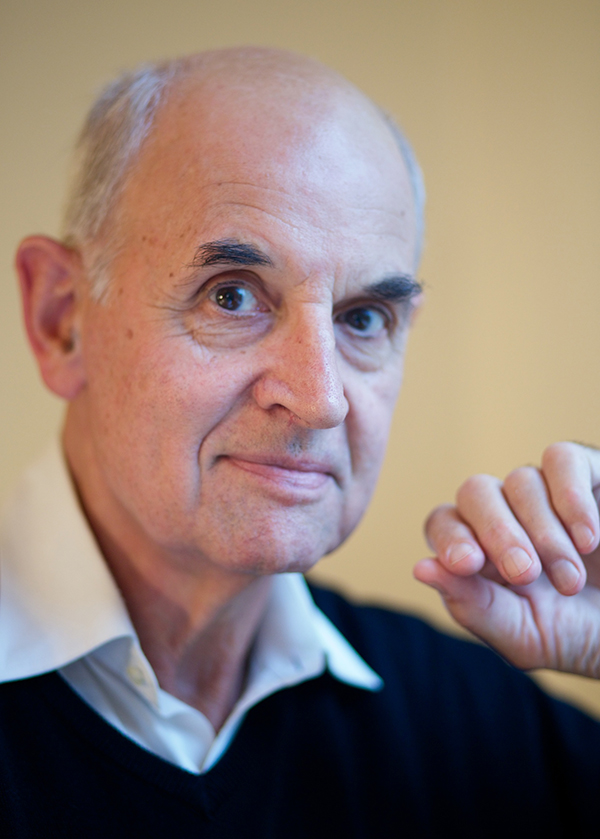 JONATHAN ELSOM
New Zealand born Jonathan trained at LAMDA and worked for 40 years in the U.K. before settling in Sydney in 1999. Recent theatre includes The Lady In The Van and Major Barbara for Sydney Theatre Company, The Importance of Being Earnest starring Patricia Routledge at the Savoy Theatre, London and on tour in the U.K. and Australia. Television in Australia includes All Saints, Backbencher, The Feds, The Chaser, Double The Fist, and War Hero.